Edit 10.12.17: I'm going to continue to do this product as a way to read everything on my shelves and go through my books, which hopefully I'll get completely through next year.
Edit 2.26.18: I'm still plugging on. It's interesting to see what I have and haven't kept.
So do not let the title mislead you, or rather that a pretty violent movie franchise has been built using this title. When I say purge, I'm using it in the literal sense: to rid, clear, or free.
This is me decluttering my  life a bit. And my room. Also feeling less guilty about the amount of books I haven't read recently.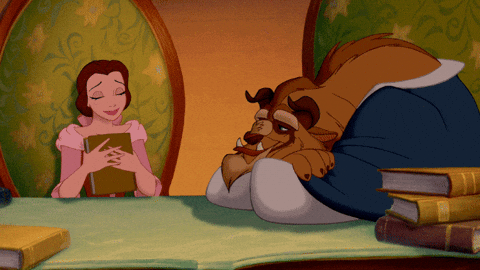 Anyone who knows me knows I LOVE books. I own thousands. However, as much as I love books, I am also an avid bibliophile who tends to buy books and read them wayyyy later. This year I've decided to do two things: get rid of the books I don't like and make my room a bit more spacious (for future books and because clutter).
Here are the rules:
If I don't love each book or think I'll reread it, it goes in the bin to be evaluated every six months.
At the end of each six months I decide if I'd be better off gifting the book or selling it.
I must review every book honestly and cross-post (seriously if you review books this is a thing that helps authors (and indecisive readers) so much.
Sounds easy. Let's hope my inner library nerd/bibliophile doesn't try to overthink this.
Masterlist
January 2017
1. Hamilton the Revolution by Lin Manuel Miranda / Verdict: Keep
July 2017
2. There Is No F*cking Secret: Letters from a Badass Bitch by Kelly Osbourne/ Verdict: Sold
August 2017
3. How to Murder Your Life by Cat Marnell/Verdict: E-book soooo keep
October 2017
4. Call Me by Your Name by Andre Aciman / Verdict: Keep AND also a new fave
5. Troublemaker by Leah Remini / Verdict: Sold
6. Normally This Would Be Cause For Concern by Danielle Fishel / Verdict: Sold
November 2017
7. Scrappy Little Nobody by Anna Kendrick/ Verdict: Sold
January 2018
8. One of Us is Lying by Karen M. McManus/ Verdict: E-book
February 2018
9. Yes, My Accent is Real and Other Things I Haven't Told You by Kunal Nayyar/ Verdict: Sold