Disclaimer : No one is ever required to tell you why or how they're disabled. I choose to share my diagnosis with you.  It's not your business or your place to question why someone who looks 'able bodied' is parking in a handicap space etc.
Now that I've said this here we go.
If you've been reading the blog or been following me for awhile you know that I am disabled and live with invisible illness.
I have chronic pain from getting in a car wreck in my teenage years that caused two discs to herniate and me to end up getting back surgery at twenty. I've had more damage caused to my back since then and work with a pain management doctor to handle it. I get epidurals four times a year, as well as taking medication to manage the pain. Without these things I can't move. The pain is intense and unbearable. My body locks up.
On top of that I have Generalized Anxiety Disorder(along with PTSD and rapid cycling bipolar disorder with a co-morbidity of major depression), which I manage with therapy and medication. While I do have specific triggers, my anxiety can be pretty unpredictable outside of those triggers and my PTSD adds an extra layer of complexity to the situation. They aren't things I can control.
Recently I was diagnosed with Acute IBS, which my anxiety plays into. I am also overweight. I'm working on it and have been for several years, but because of that and because people cannot see the scars from my back surgery…well things are assumed.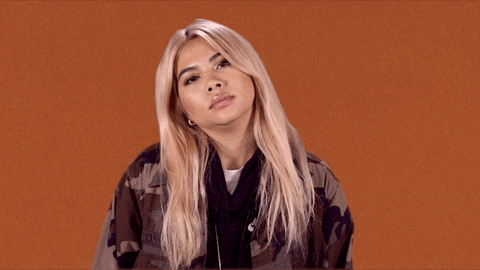 Continue reading "Travelling as a Disabled Person with an Invisible Illness" →